Leadership Team
Mr. Narvar is a first-generation entrepreneur and a well-recognized personality amongst the business leadership fraternity, who has mentored and built multi-billion dollar businesses in Fintech and Financial services space. He currently serves as the chairman of Capital of India Corp (CIC). CIC is the promoter entity of Capital India Finance Limited (a BSE Listed systematically important Non-Banking Finance Company), Capital India Home Loans Ltd. (provides housing finance in the affordable segment), RemitX (a tech-enabled cross-border remittance player) and RapidPay(India's largest Neo Bank).

He is also the Chairman of Trident Corp, which is a prominent real estate developer in the country. Under Trident Corp. he has developed is developed/developing around 20mn sqft in the National Capital Region and Mumbai Metropolitan region with world-renowned real estate developers like Fosun etc. Mr. Narvar is also promoting Fuel Buddy in the Country.

Mr. Narvar has the unmatched ability to identify, nurture and grow businesses. He not only provides mentorship to the management team in building successful businesses but also proactively guides and supports the management team in critical areas of business. He believes in empowering the youth of the country and in the power of digital technologies to transform nascent business models. He has backed various first-generation entrepreneurs in their journey to success and in fulfilling their dreams.

Across his entrepreneurial journey, Mr. Narvar has pursued a vision of building businesses that create a lasting positive impact across the stakeholder ecosystem.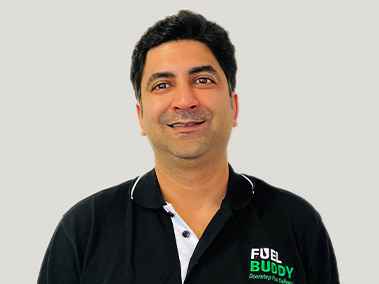 Gautam Malhotra
Managing Director
Education
MBA from Manchester Business School, UK
Experience:
Diversified and wide Experience in operation, Corporate Strategy & Finance and Merger & Acquisitions. Experience in IT and Telecommunication, Construction and Manufacturing Industries.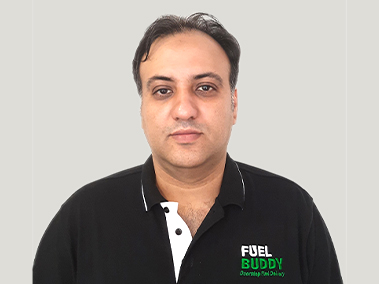 Adnan Kidwai
CEO - International Business
Education
Accounting and Finance major from Purdue University, Indiana
Experience:
Over 16 years of work experience. Worked with Ernst and Young, Chicago in assurance and Advisory business service in Banking and Capital Markets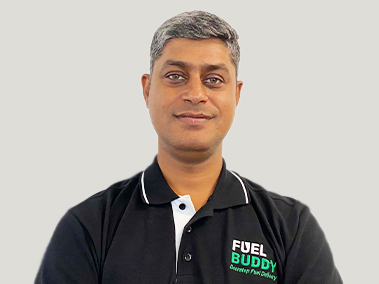 Neeraj Gupta
CEO India Business
Education
MBA(Finance): IMI,Belgium
PGDBM (Finance and Marketing)- IIPM
Experience:
20+ years experience with top organizations like Ford India, Nissan Group, Barclays, ICICI Bank, Tata Motors in Sales, Marketing, Sales Finance, Auto Insurance, Channel, Relationship & Network Management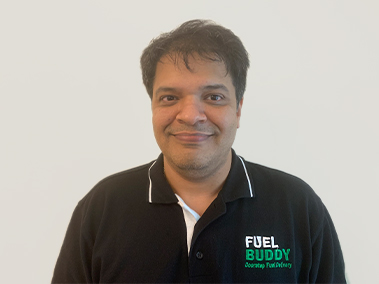 Alok Dubey
CTO
Education
MBA (Finance and Operations) -HULT
B.E. - University of Mumbai
Experience:
Wipro, Lucent, Juniper, Sun Microsystems and Oracle for over 20 years - both in India and abroad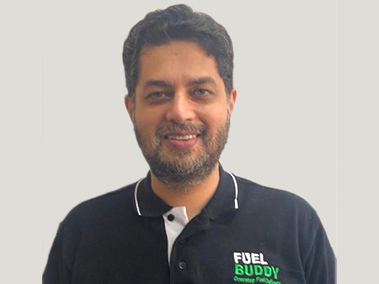 Divij Talwar
CBO
Education
MBA from Regents College, London
Experience:
Over 16 years of work experience. Worked with Ernst and Young, Chicago in assurance and Advisory business service in Banking and Capital Markets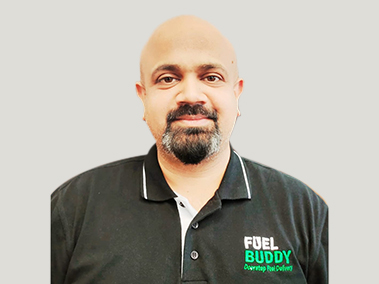 Aditya Singh
COO
Education
MBA from University of Leeds
Experience:
Entrepreneurial experience of over 14 years in sales, marketing and operations